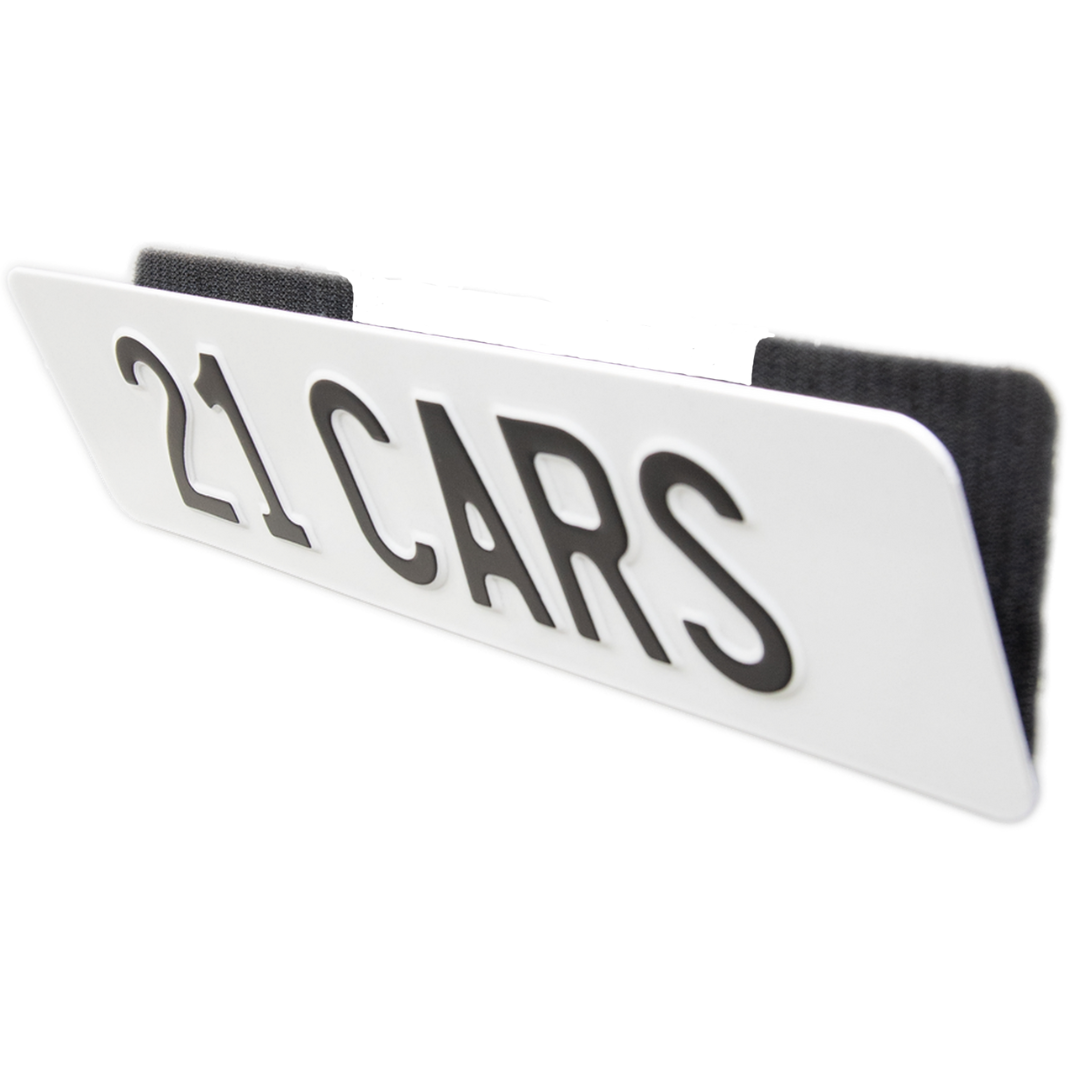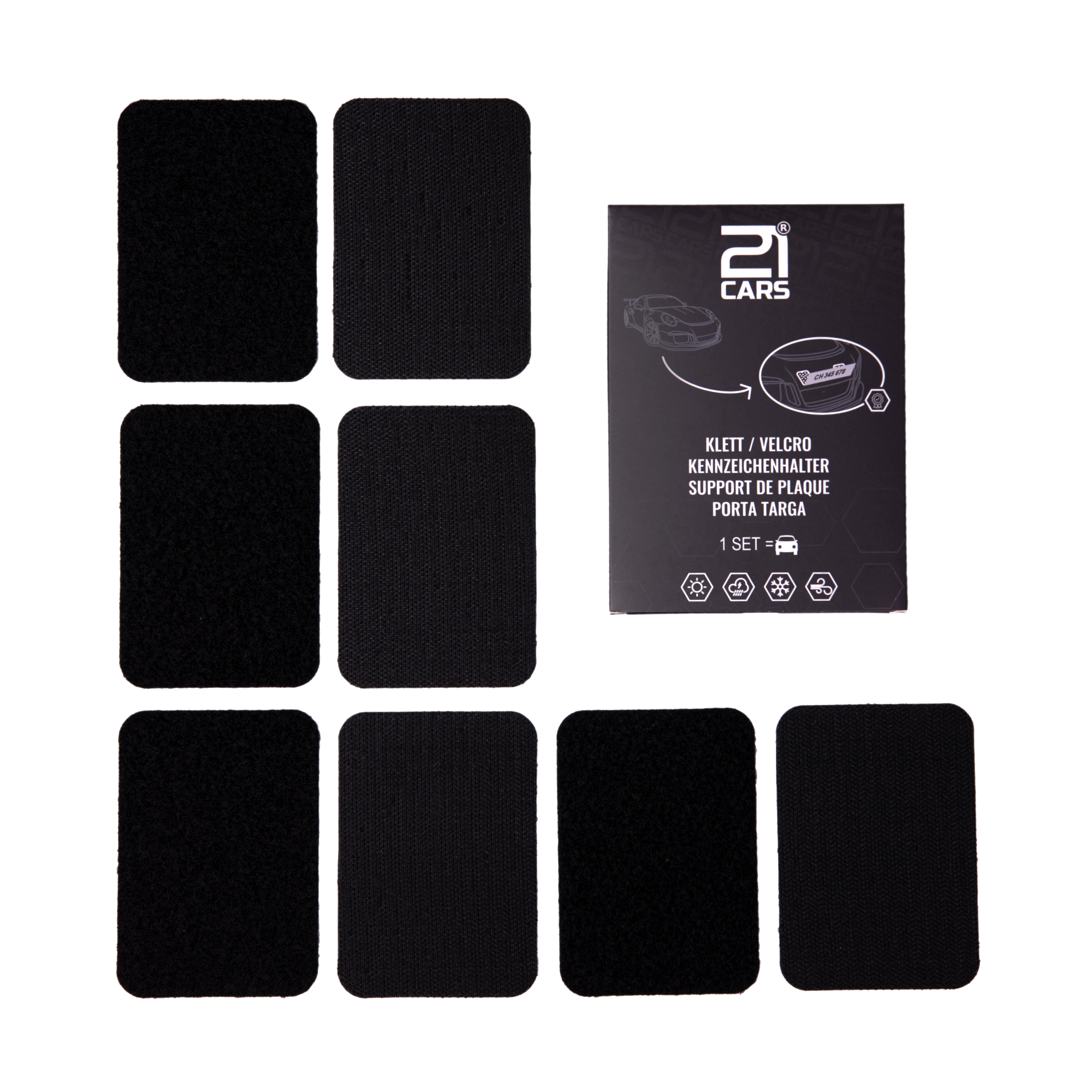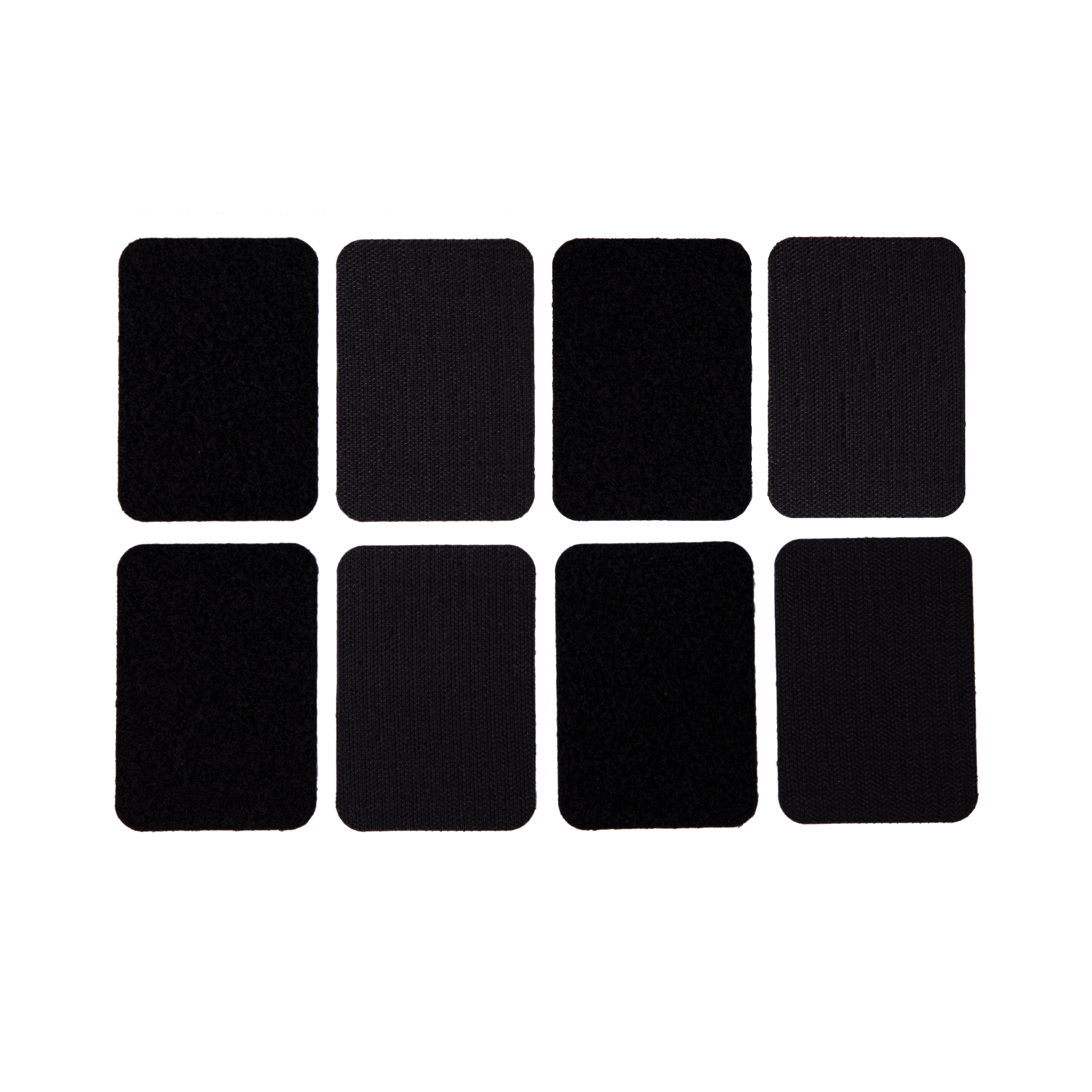 21CARS change plate license plate license plate holder | Mini
---
It couldn't be easier.
✔ 1 set = 1 vehicle (front + rear)
✔Plug and play
✔ Best value set on the market
✔ Car wash, UV and weather resistant
✔ Firm hold even after 1000 changes
21CARS Change Plate License Plate License Plate Holder Universal Velcro license plate holder from 21Cars® offers you an aesthetic solution for all your vehicles without a frame . Our self-adhesive high-performance Velcro is installed in no time at all . A set includes everything you need for a vehicle. Thanks to our ultra-thin Velcro, hardly anything is visible. The 21Cars® Velcro holders ensure an extremely cool, clean look and 21CARS change plate number plate license plate holders offer secure and flat car numbers - without protruding edges! The product is designed for all weather conditions and can withstand speeds of over 300km/h. Whether as a nice accessory or for super-fast changing from one vehicle to another every day without compromise . 21CARS change plate license plate license plate holder
21CARS Change Plate License Plate License Plate Holder Quality is important to us, that's why we offer you a lifetime warranty on the parts!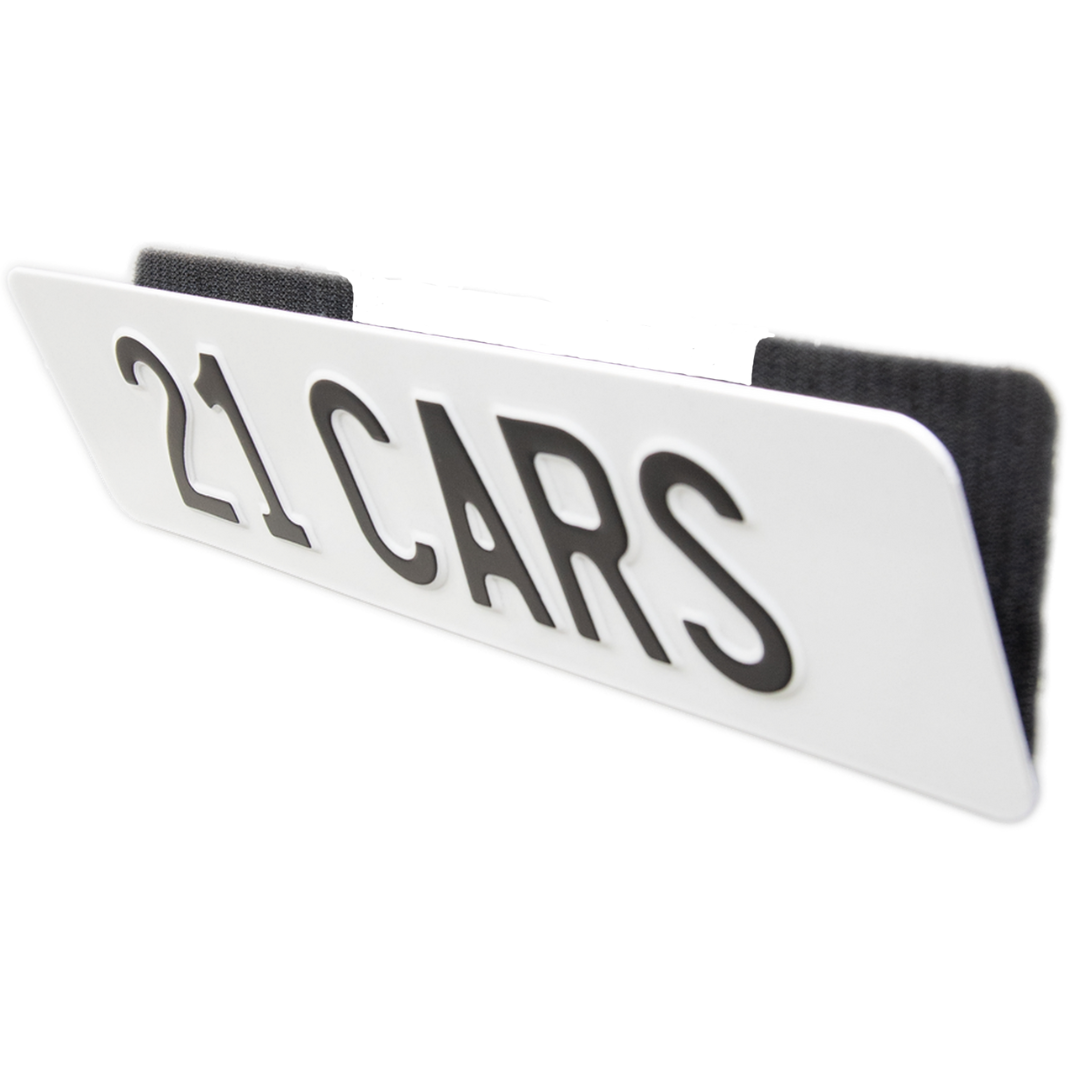 This product has no reviews yet.