Welcome!
Accessories for motorcycle and car
New Available!
More
Save CHF 30.00
Save CHF 29.00
Save CHF 30.00
Sold out
Save CHF 20.00
Click4Bike
since 2022 manufacturer of license plate holders
Comparison
Normal frame for Click4Bike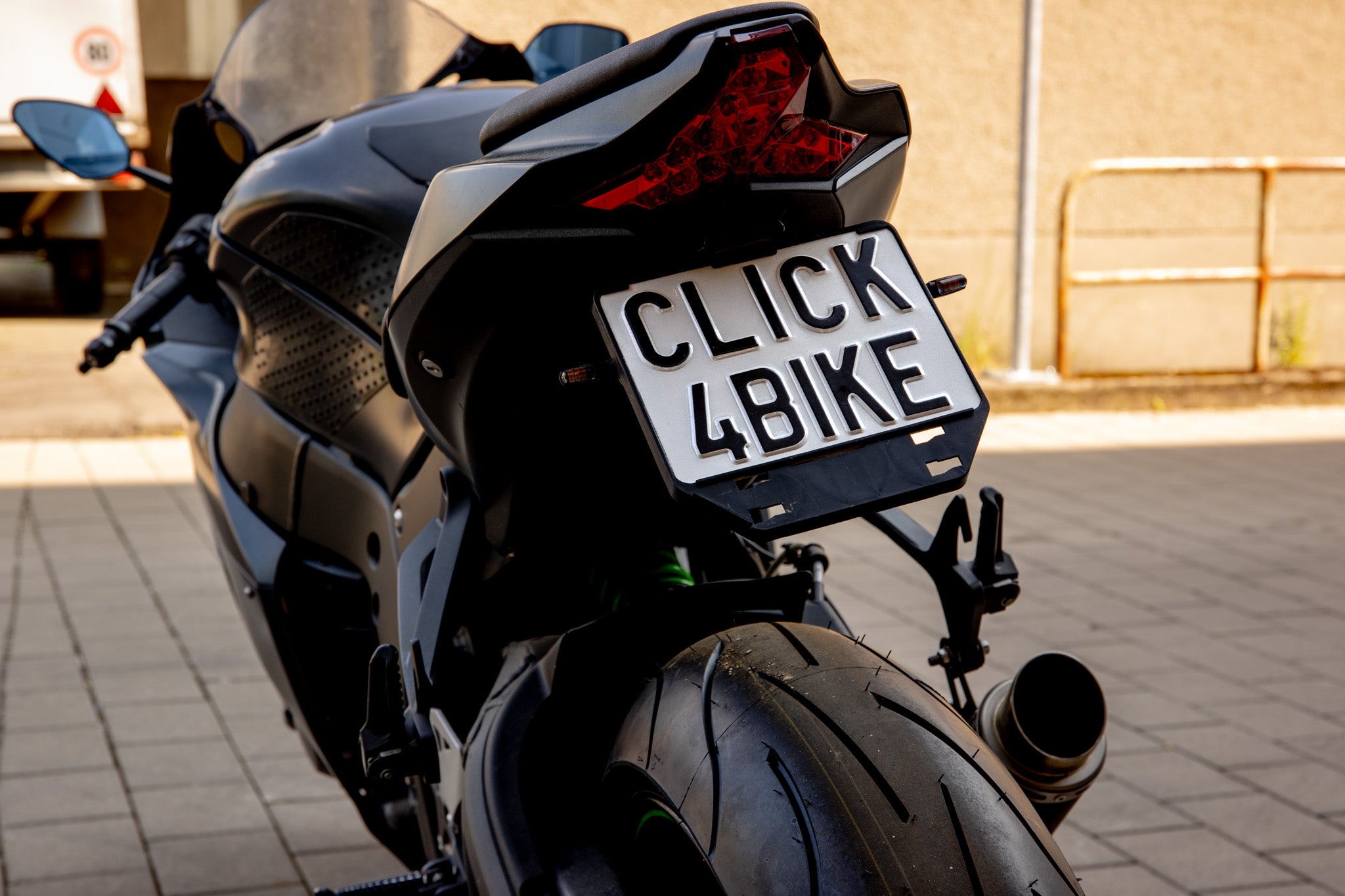 Beforehand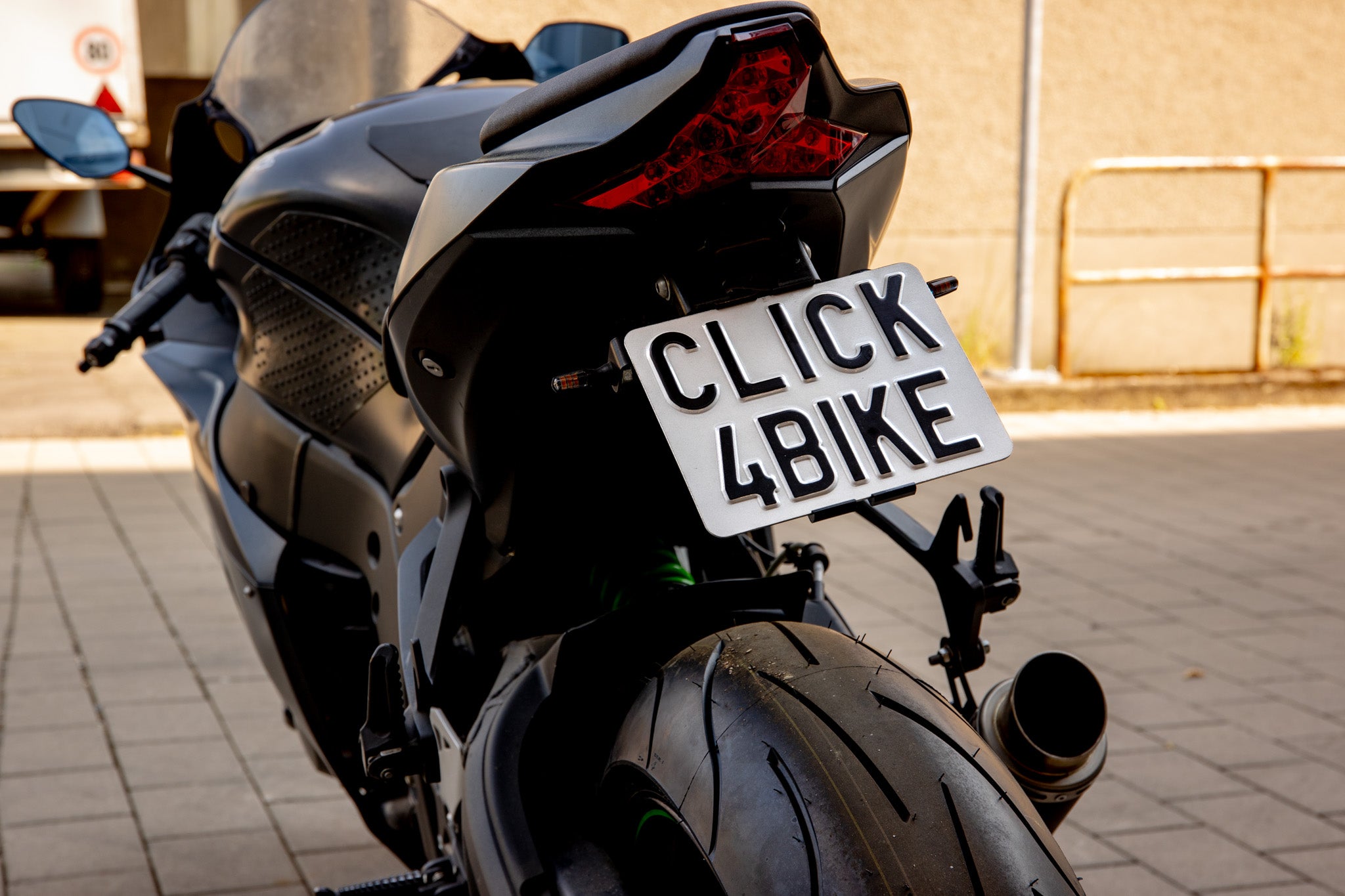 Afterward
Holds your license plate securely to the motorcycle
Quickly change license plates
Great look thanks to almost frameless license plate holders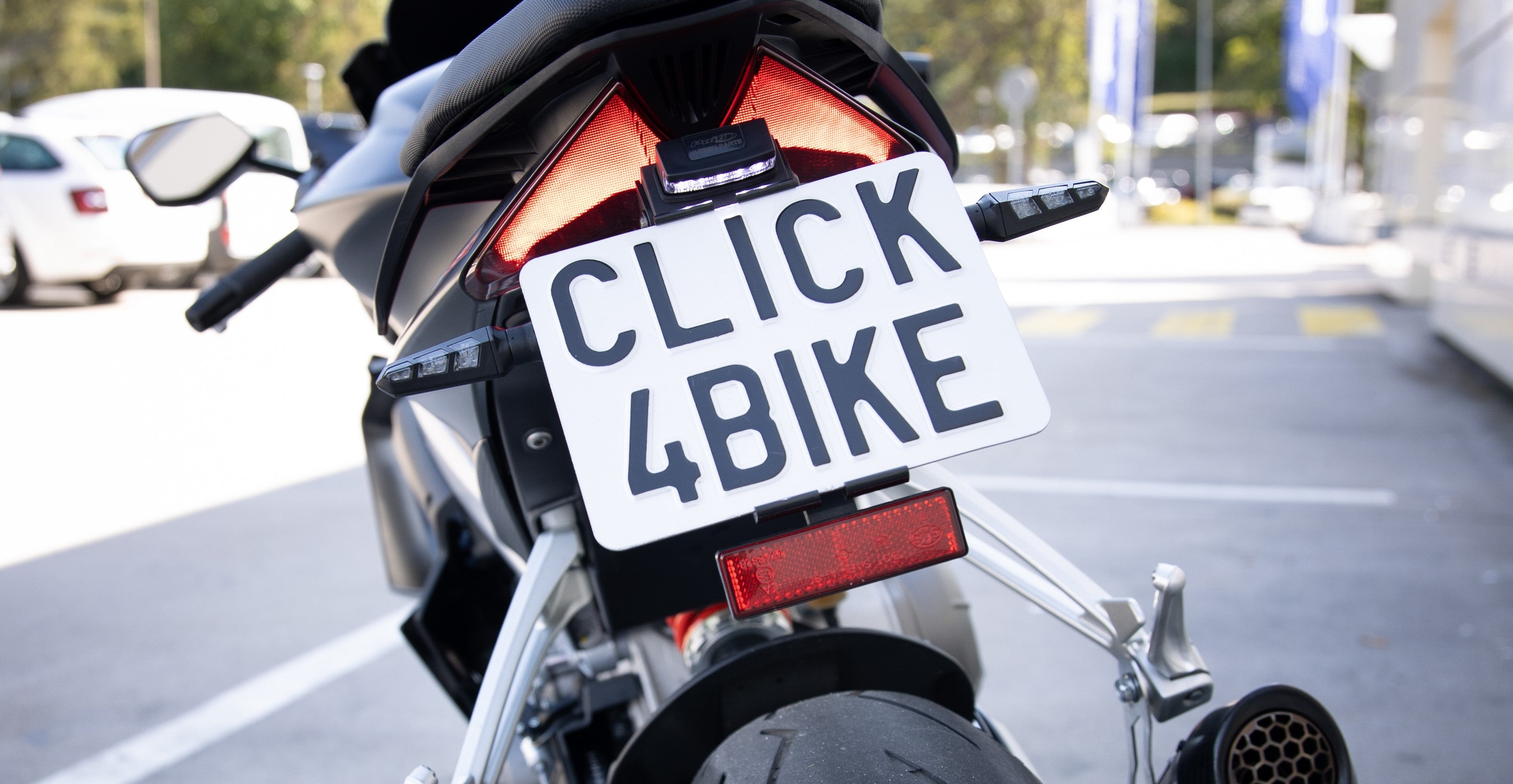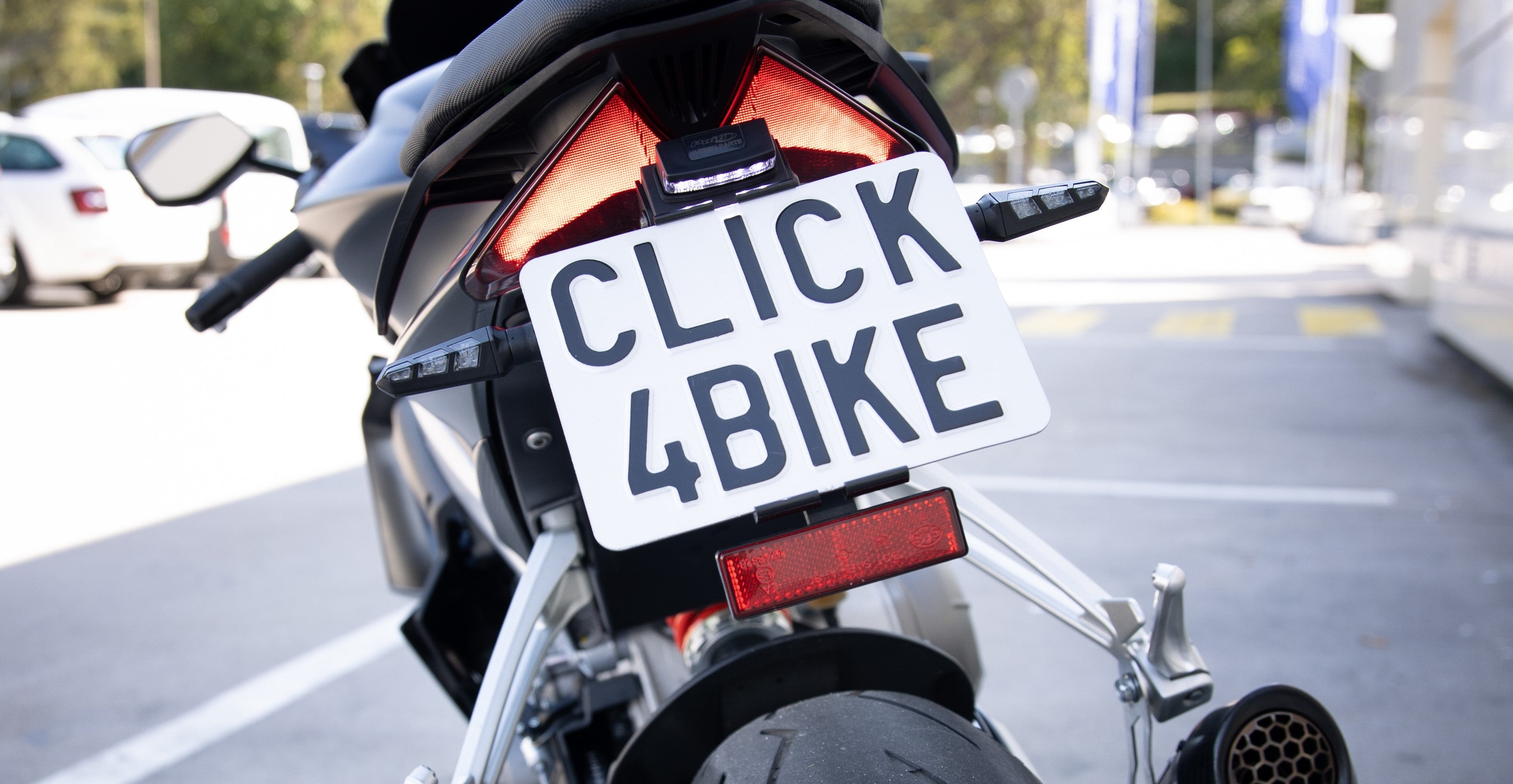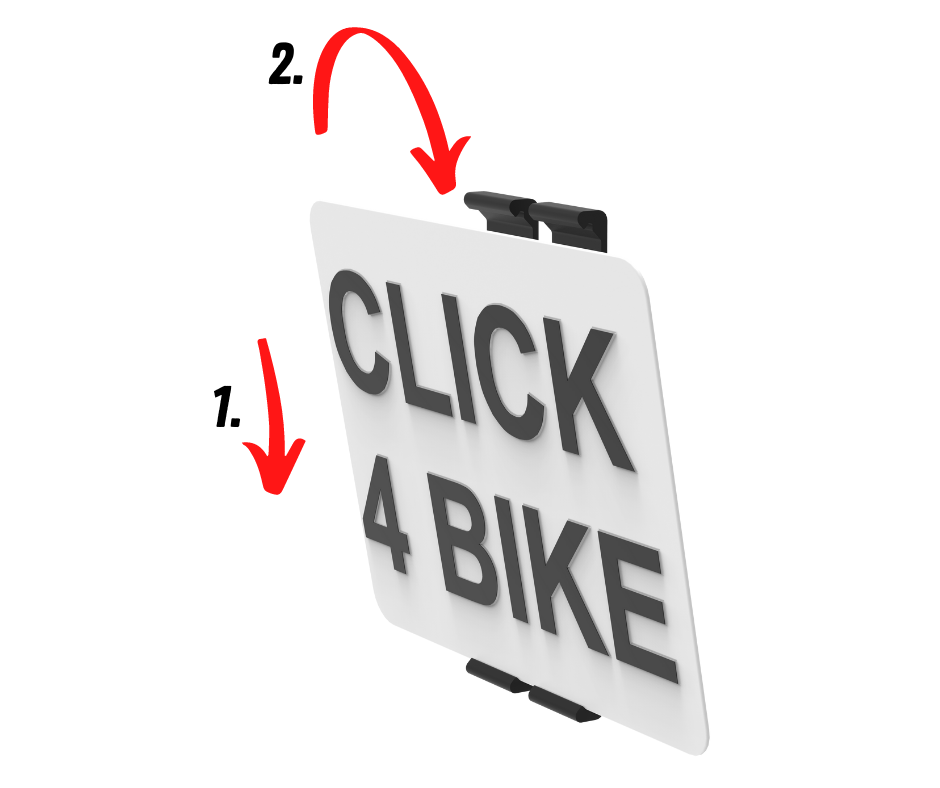 Assembly
Enter the license plate at the top or bottom and press the other clicks
clip as a backup
The package also contains an additional safety clip which can be attached directly to the number plates between 2 clicks.
license plate holder
Mounted directly on the motorcycle by our holders
license plate holder
Product Specifications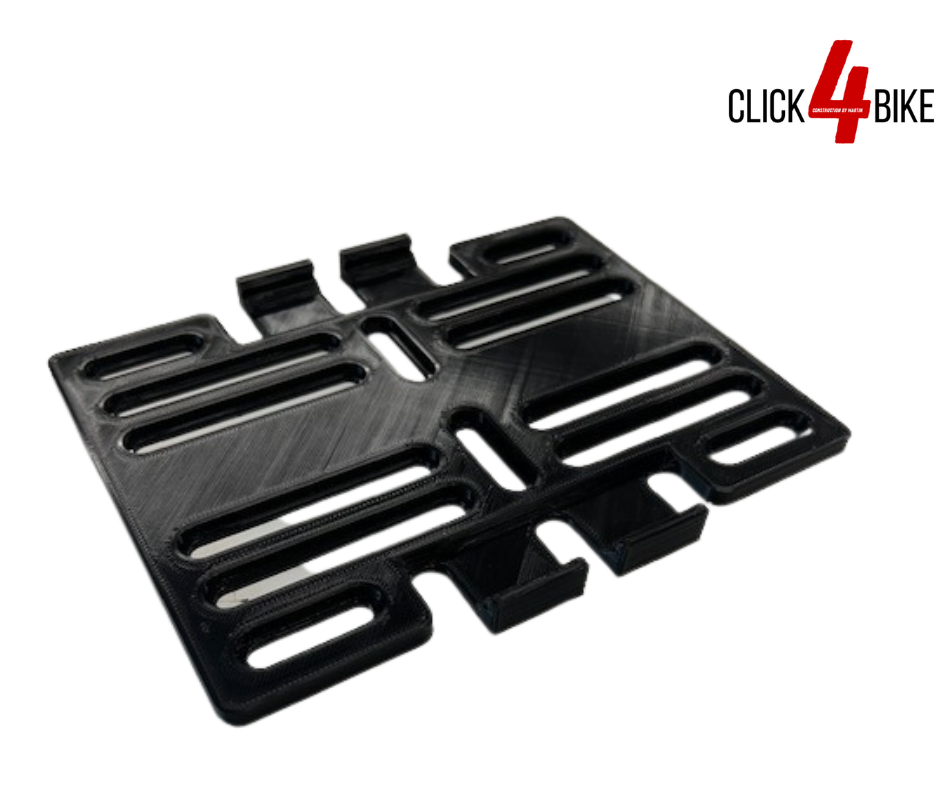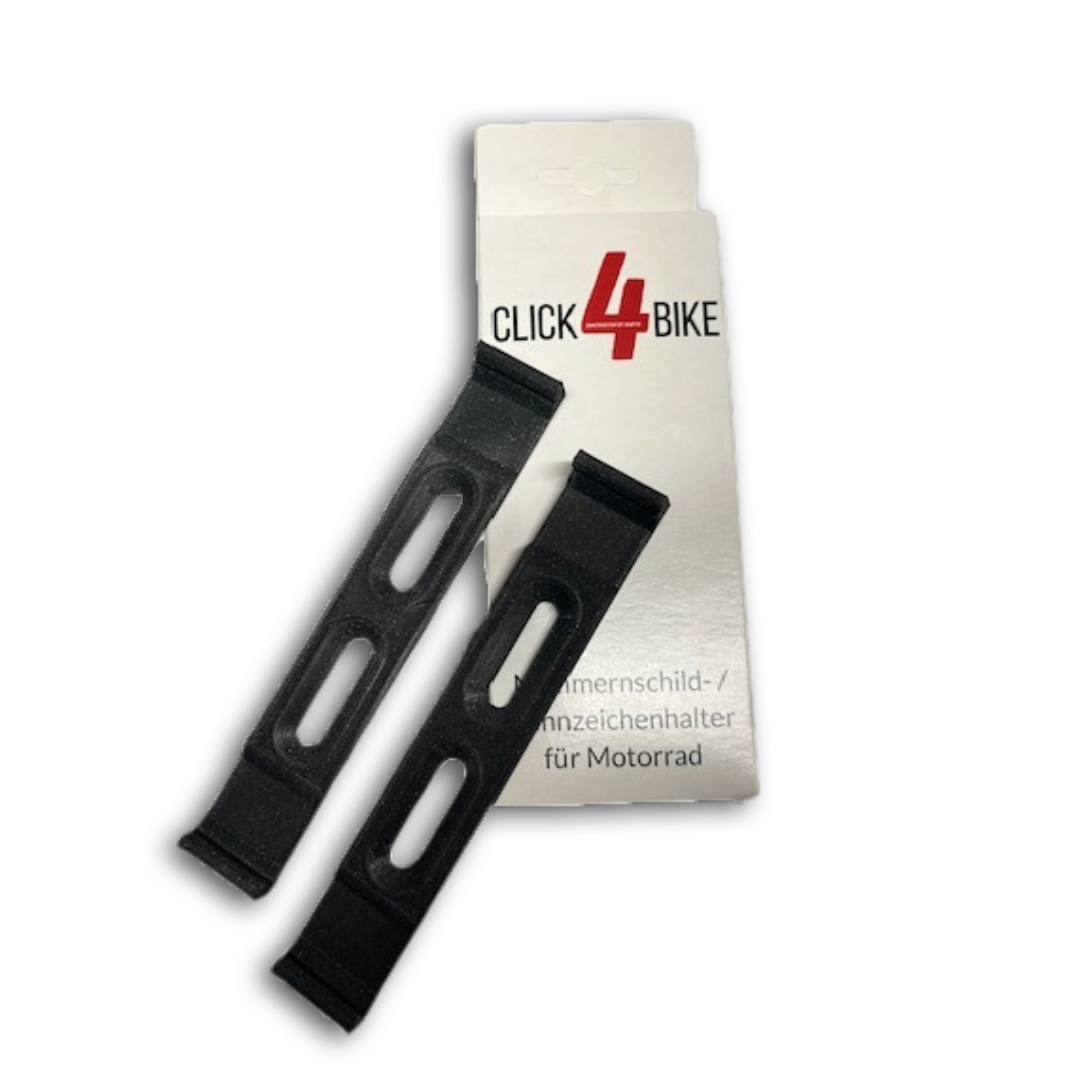 accuracy of fit
to 86% | can be expanded to 100% with an adapter plate
FAQ
Here you will find an overview of the most frequently asked questions
Do you have any further questions for us? Please send us an email
Response time: within 24 hours
Mail
How does the number behave when driving?

We have already tested the system several times on the motorway as well as on several marl paths and it holds up perfectly.
Are the license plate holders approved?

we have already examined the system with the MFK authorities and they have not found anything to complain about.

Here, however, the customer himself is responsible for where and how he mounts the number.
What shipping and payments do you have?

We have free shipping throughout Switzerland by post, so the license plate holders are usually with you within 2-3 working days.

Packages such as rucksacks are subject to additional postage of CHF 6.90

We accept the following means of payment:

- PayPal

-Twint

-Credit card

-Prepayment

-Cash on collection

-Invoice
Are the reflectors and the lamp approved?

Yes, both have an E-mark and are therefore allowed on the road
Who does Click4Bike belong to?

Click4Bike is owned by Construction by Martin. Thus, any delivery note, invoice or package will be sent on behalf of Construction by Martin.
how long does the delivery take?

Orders placed before 4pm will be shipped the next day. Depending on the shipping method, the parts will be in your mailbox the very next day. Due to the current situation, there may be occasional delays - we apologize for this!
Can I return the products?

Naturally. Withdrawal see all provisions. The goods can be returned to us within 14 days.
what do I have to do if my goods are damaged?

No problem. Please contact us immediately . We try to solve the problem as quickly as possible and will send you a new product as soon as possible!
Do you have any further questions for us? Please send us an email
Response time: within 24 hours
Mail
More available in our range
Our backpacks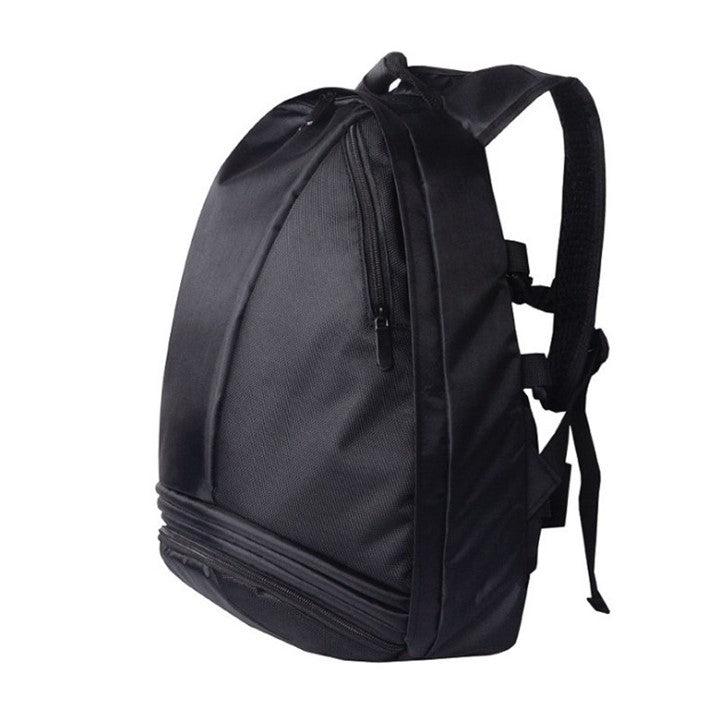 backpacks
product specifications
kind
backpack (especially for helmets)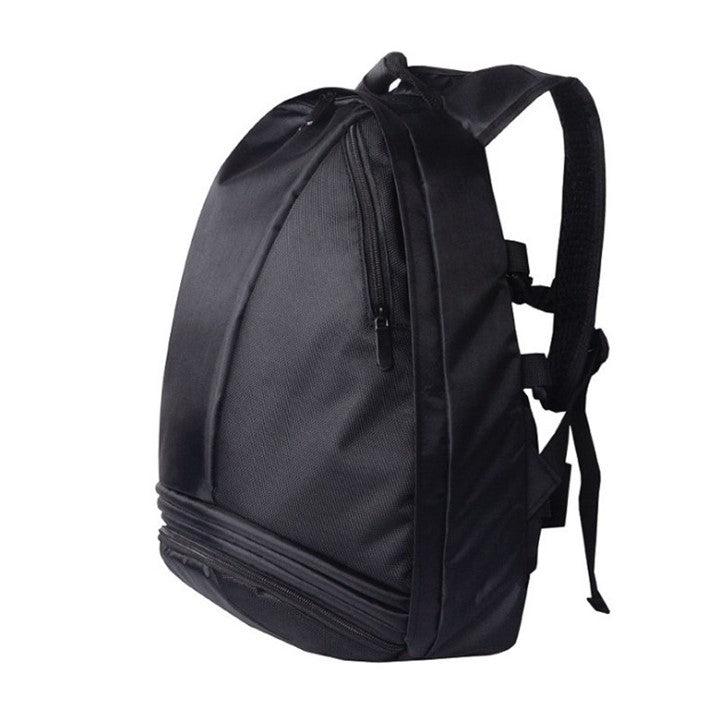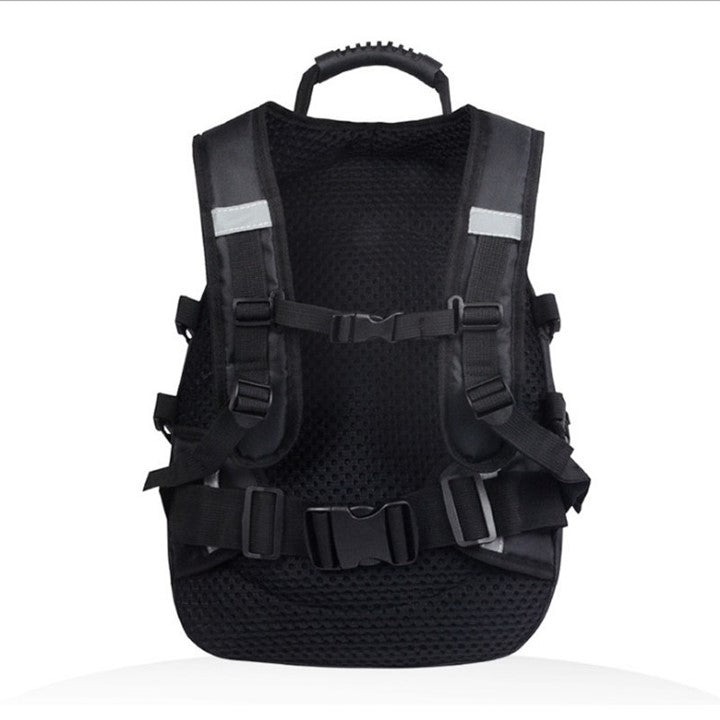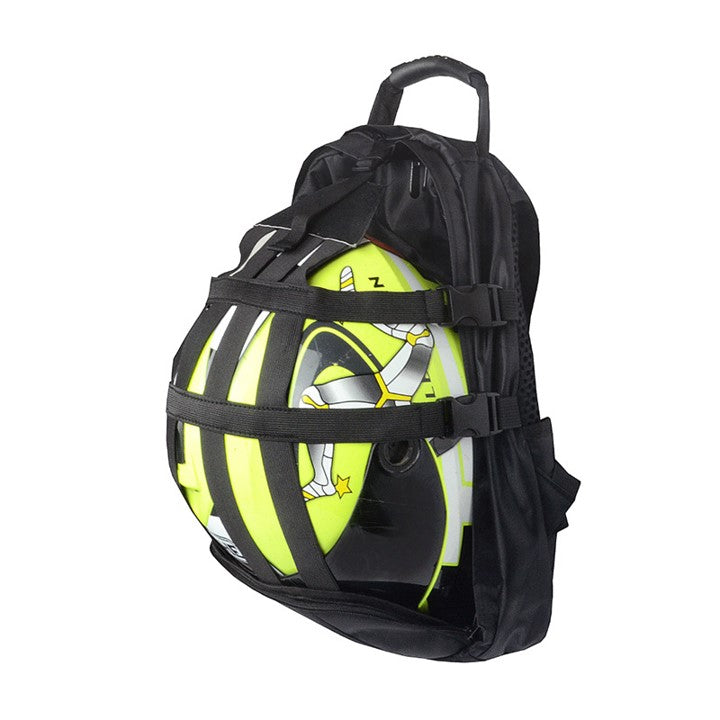 ---
Pickup available at Stieracker 20
Usually ready in 24 hours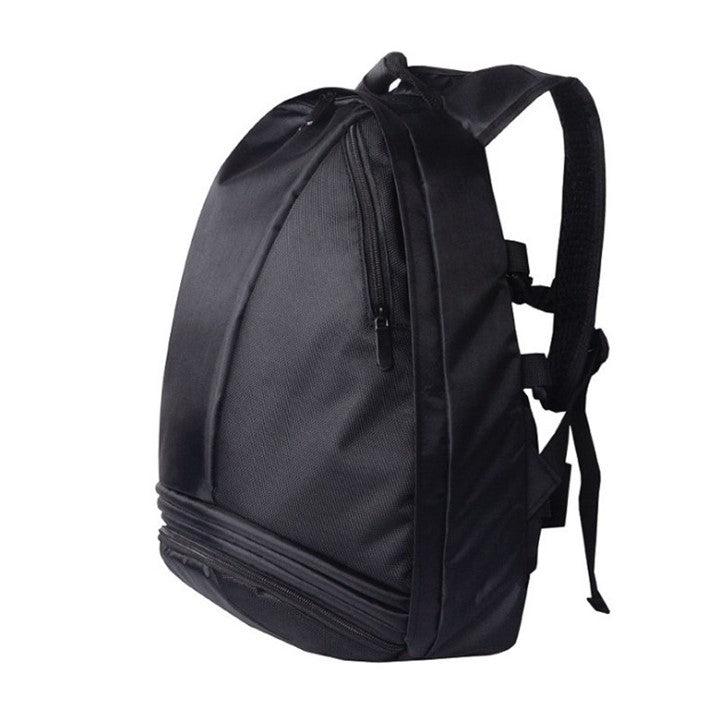 motorrad rucksack wasserdicht für Abenteurer
Let customers speak for us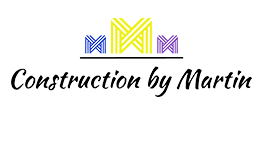 Founding of the company
Construction by Martin
In 2021 our design company was founded with the plan to develop and sell special parts for cars and motorcycles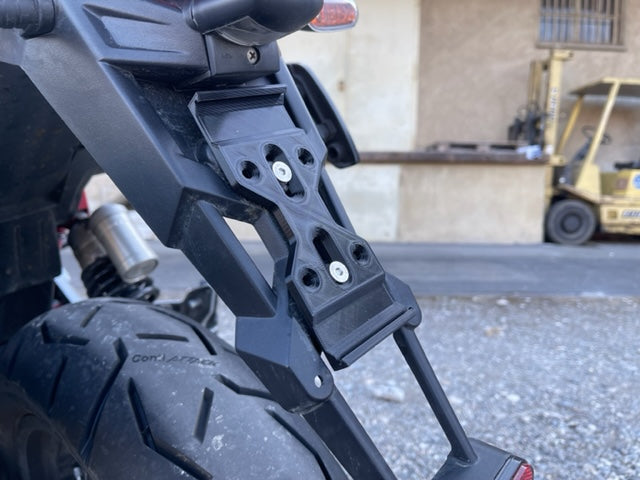 license plate holder
Our 1st draft
Here we have printed out and tested the first mail of our Click4Bike license plate holder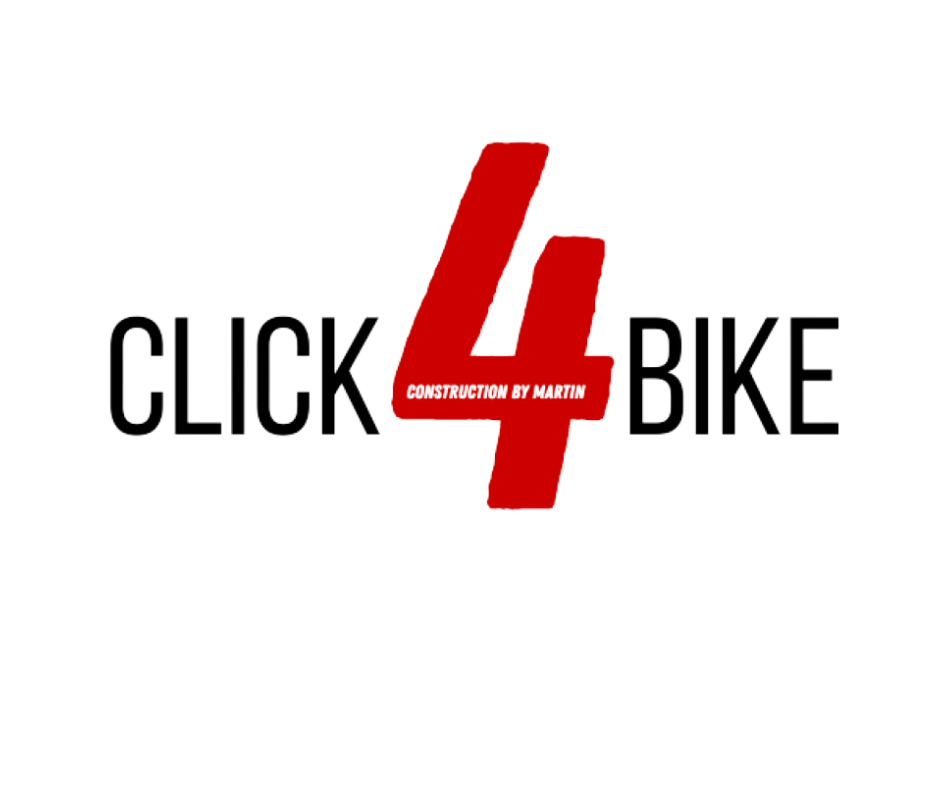 Click4Bike brand
Creation of the shop
The first friends and acquaintances also wanted a license plate holder from us and we started selling the parts from the 3D printer and built our shop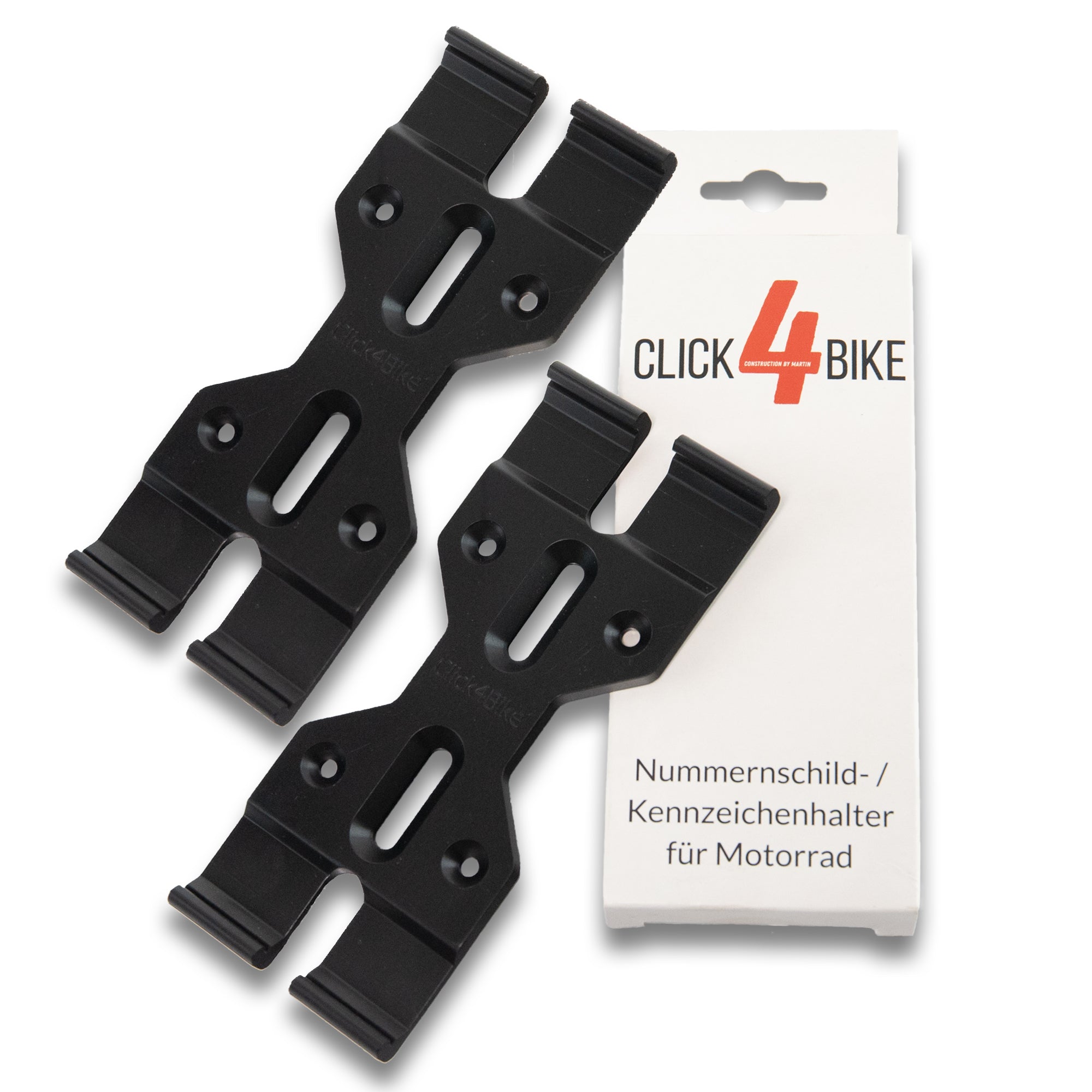 injection mold
The demand increased
Luckily for us, more and more people wanted our license plate holders and we decided to have an injection mold made to improve the quality of the products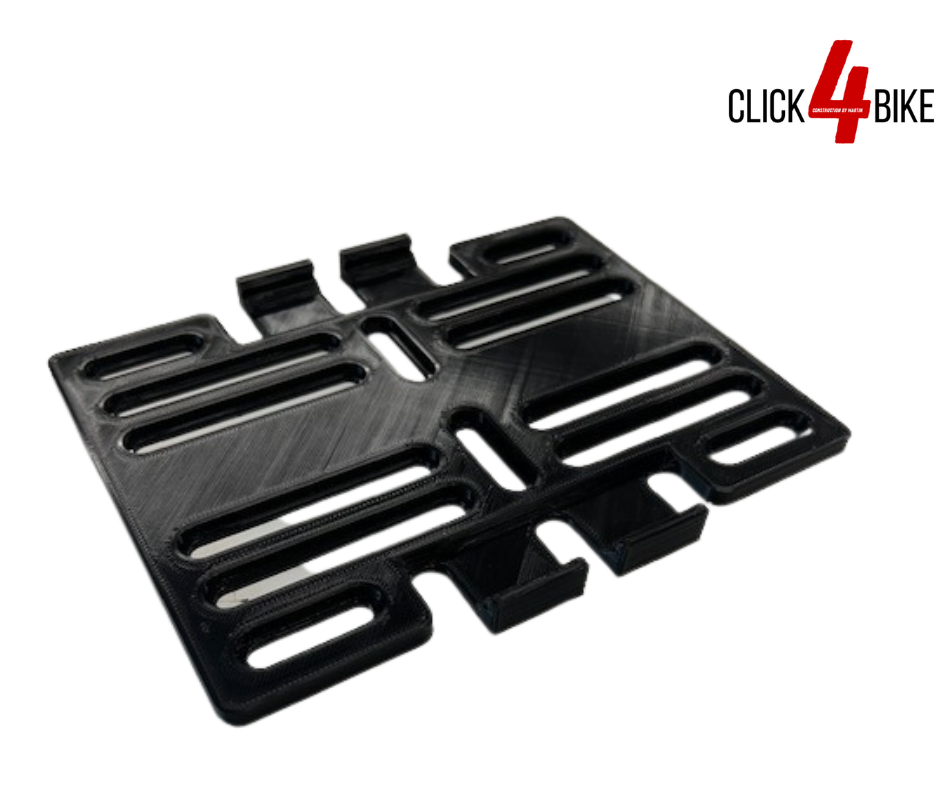 After several new V2 holders
Our holder V2 and V3
After several tests and trials, we have now put our new holders V2 and V3 into circulation and will hopefully soon be able to have an injection mold made here as well.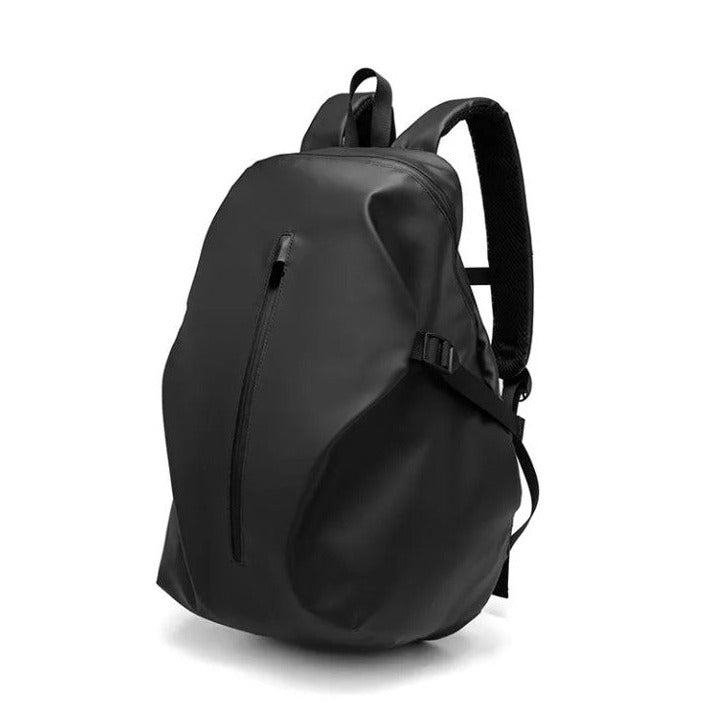 Assortment extension
backpacks
We have been looking for a long time what we could sell to our motorcycling customers so that our offer would be better and we recently ordered the first backpacks and put them in stock