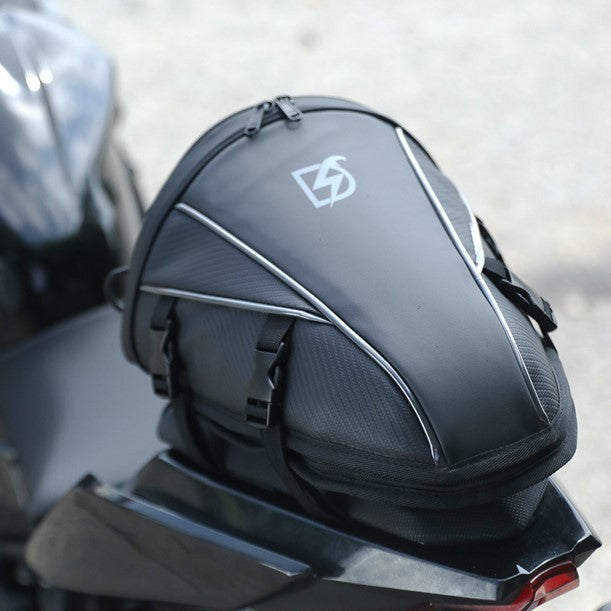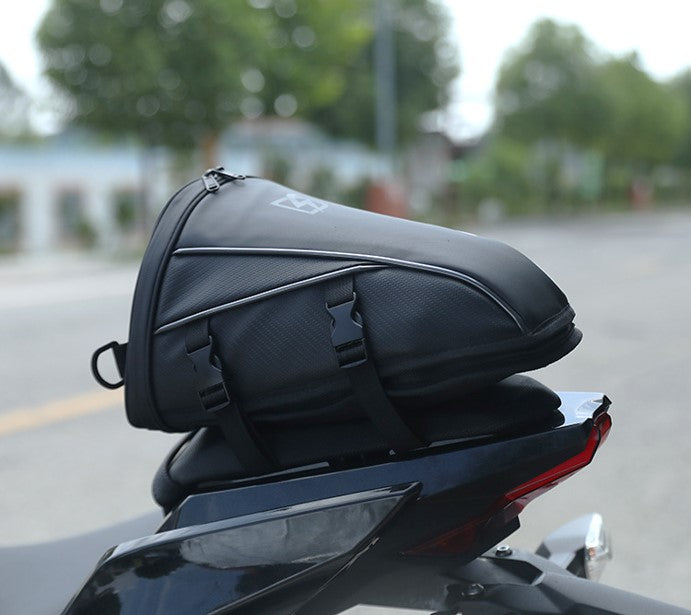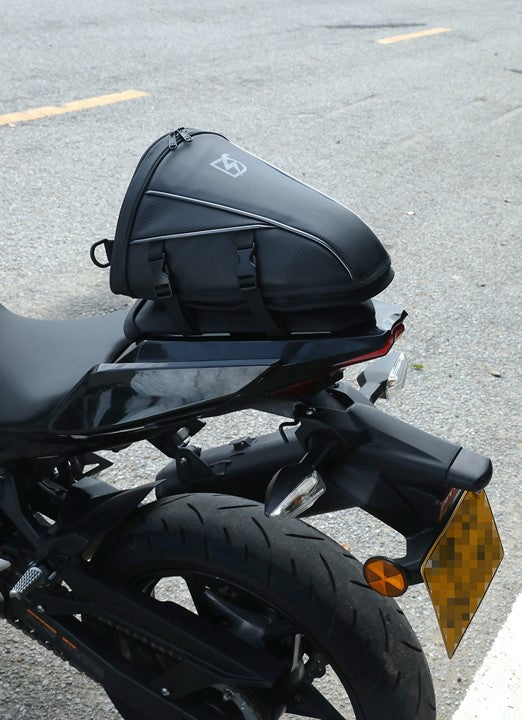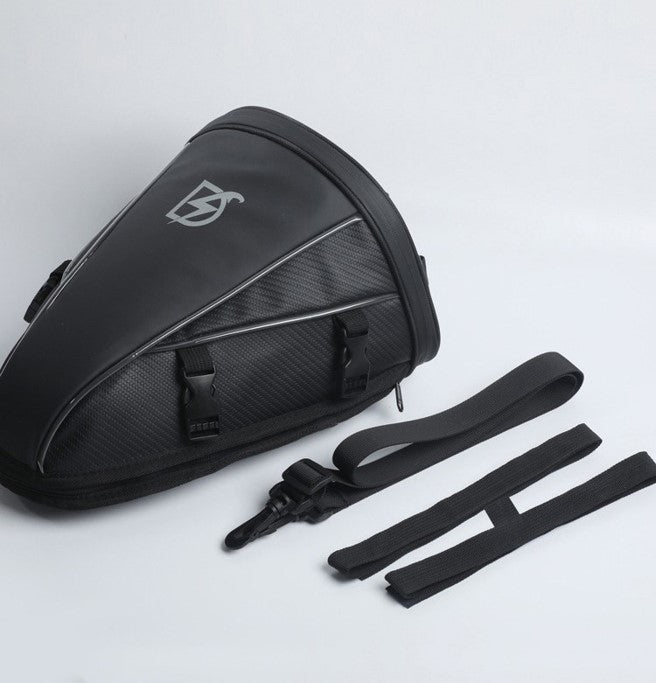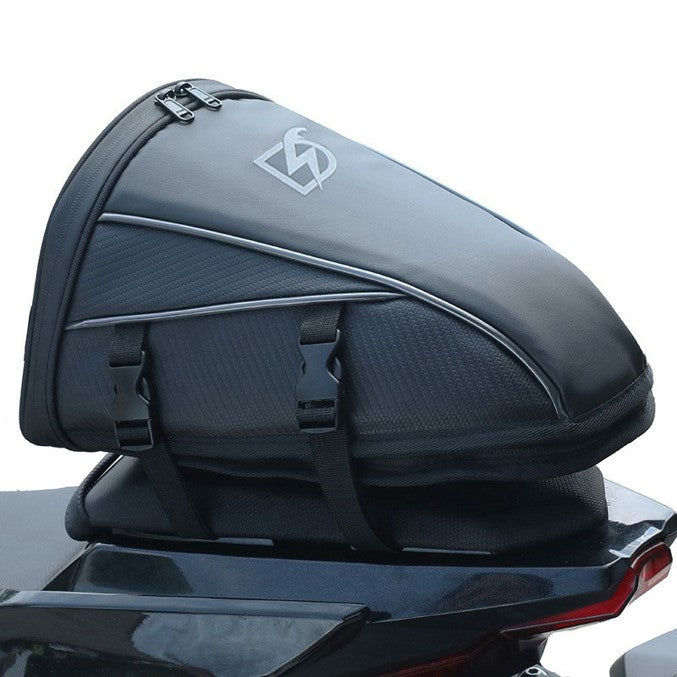 Motorcycle pannier bag for efficient and safe luggage management
---
Motorcycle pannier bag for efficient and safe luggage management
The motorcycle pannier bag is a must-have accessory for motorcyclists who need extra storage to carry their gear safely and conveniently. This specially designed bag attaches to the motorcycle's luggage rack and offers a practical luggage management solution during your rides.
Generous Capacity: The pannier bag offers ample storage space to keep your most important items safe. With various compartments, zippered pockets and mesh pockets, you can keep your clothes, gear, tools and other personal items organized. The spacious design allows you to take everything you need with you without sacrificing comfort or security.

Durable and Weather-Resistant Material: The pannier rack bag is made of high quality and durable material that can meet the demands of motorcycling. It is typically water and weather resistant to protect your gear from moisture, dust and other external elements. The robust material ensures a long service life and withstands demanding driving conditions.

Easy attachment and security: The luggage rack bag is securely attached to the luggage rack of your motorcycle with special straps or fastening systems. It provides a stable and secure assembly to ensure the bag doesn't slip or fall off while riding. Attachment is usually quick and easy, allowing you to attach and detach your bag with ease.

Ergonomic Design: The pannier has been developed with an ergonomic design to ensure optimal weight distribution and stability. It adapts to the bike's luggage rack and provides a balanced load to avoid imbalance or compromising riding dynamics. This increases your driving comfort and ensures safety.

Additional Features: Many pannier bags have additional features to suit your needs. These include reflective strips or attachments that improve your visibility in low light conditions. Some models also come with built-in rain covers to protect your gear from heavy rain or other elements.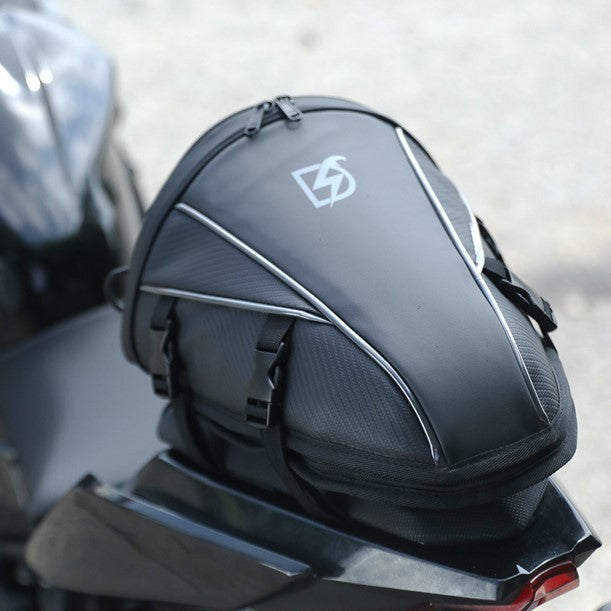 This product has no reviews yet.